Shakespeare Comes to KVTA!
KVTA is holding its first ever production of The Course of True Love: Botanicals with the Bard. AUDITIONS: Saturday, April 14 Time: 1-3 PM a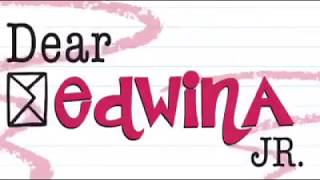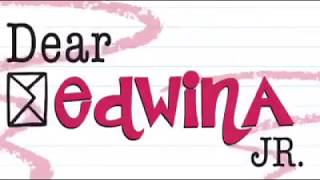 KVTA's Dear Edwina JR. performances are Saturday, April 7 at 7 pm and Sunday April 8 at 2 pm. Tickets are available online at: www.kvta.